Silver rose clip button earring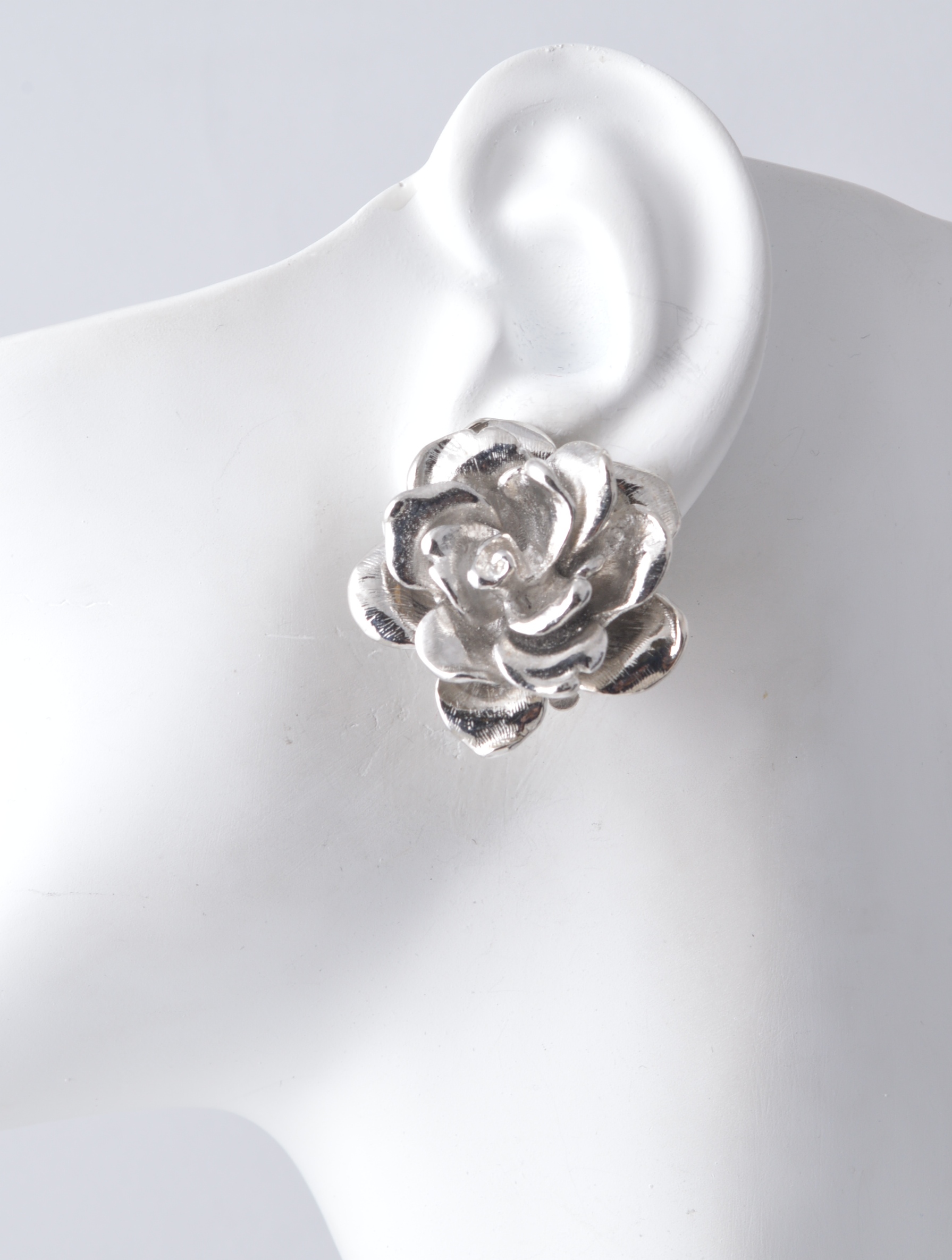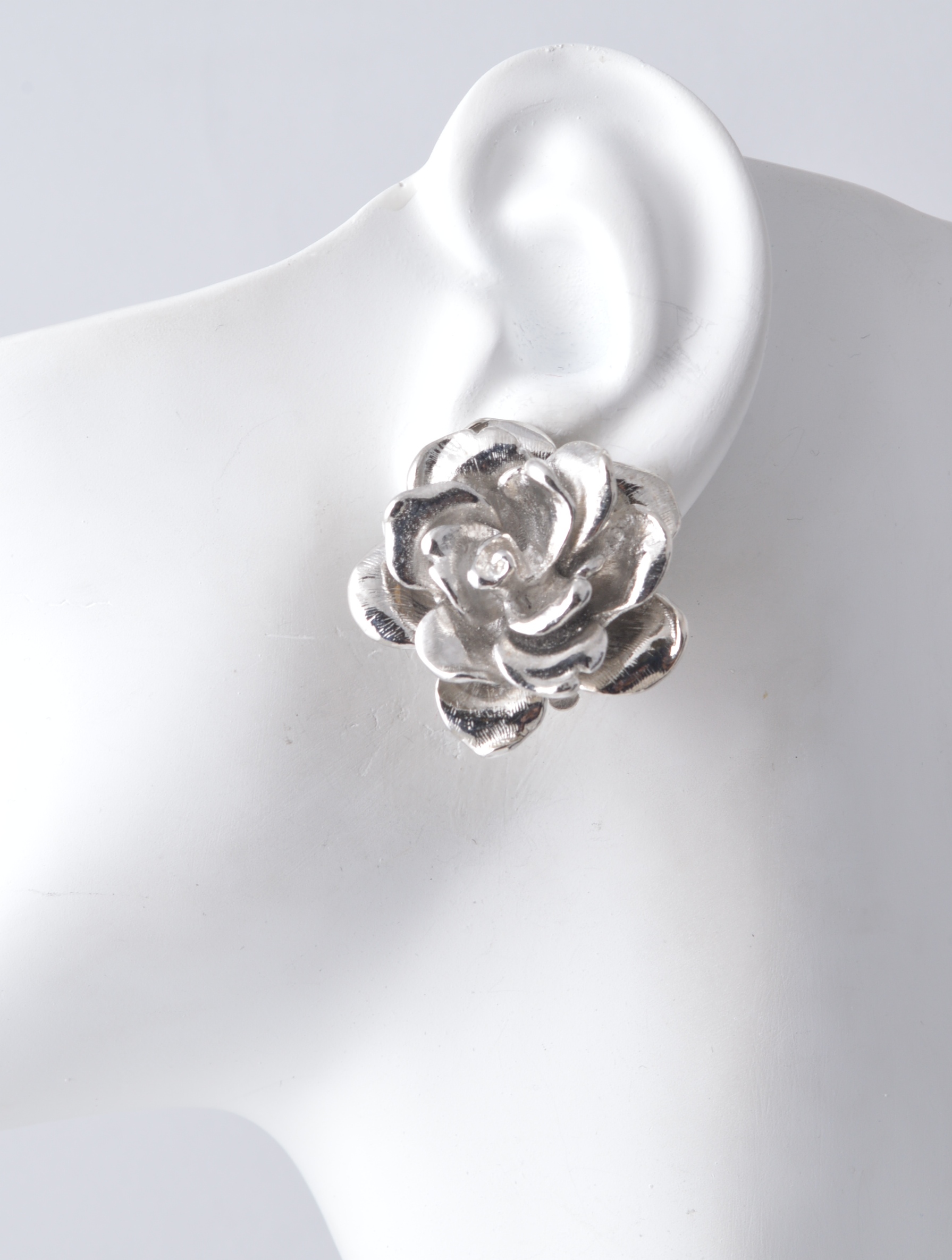 Silver rose clip button earring
Rhodium silver plated three demential sculpted rose clip earring. Earring is approximately 1 " round.
Hand crafted in NYC

Items usually ships 2-3 days from order placed

If item is sold out and you are interested in purchasing, please email item description or picture , we can usually remake items to restock in 1-2 weeks.